4 
people viewed this recently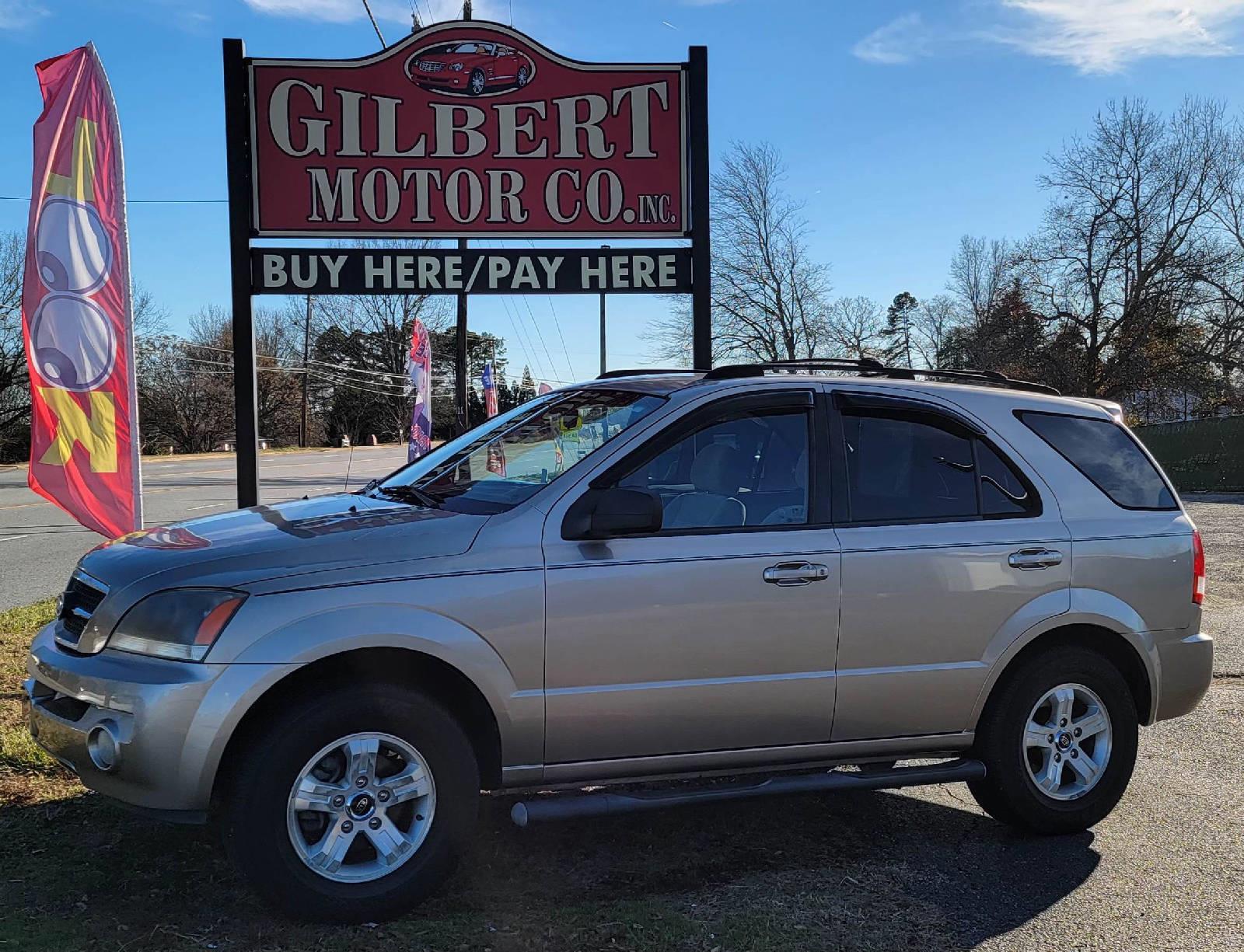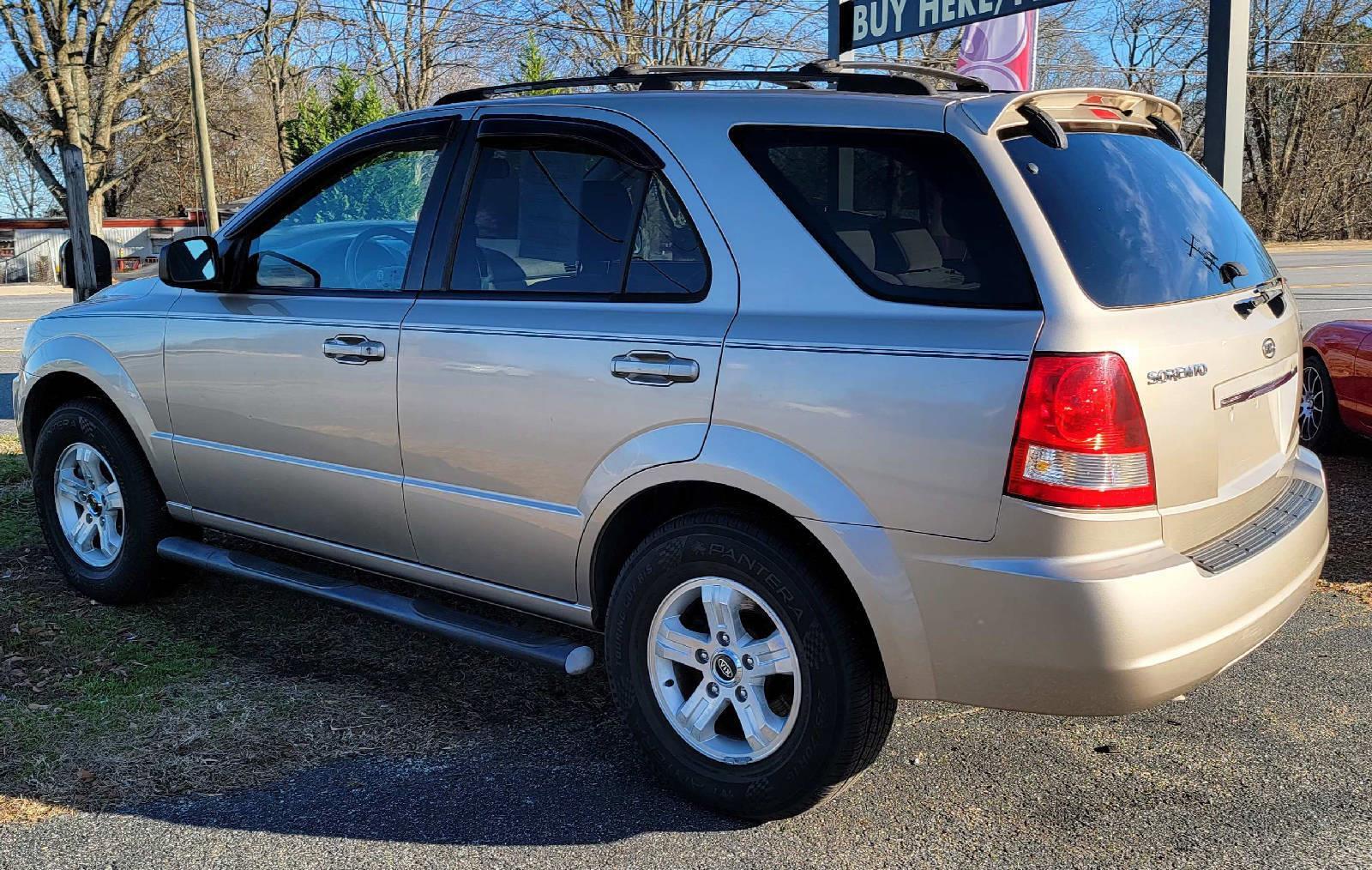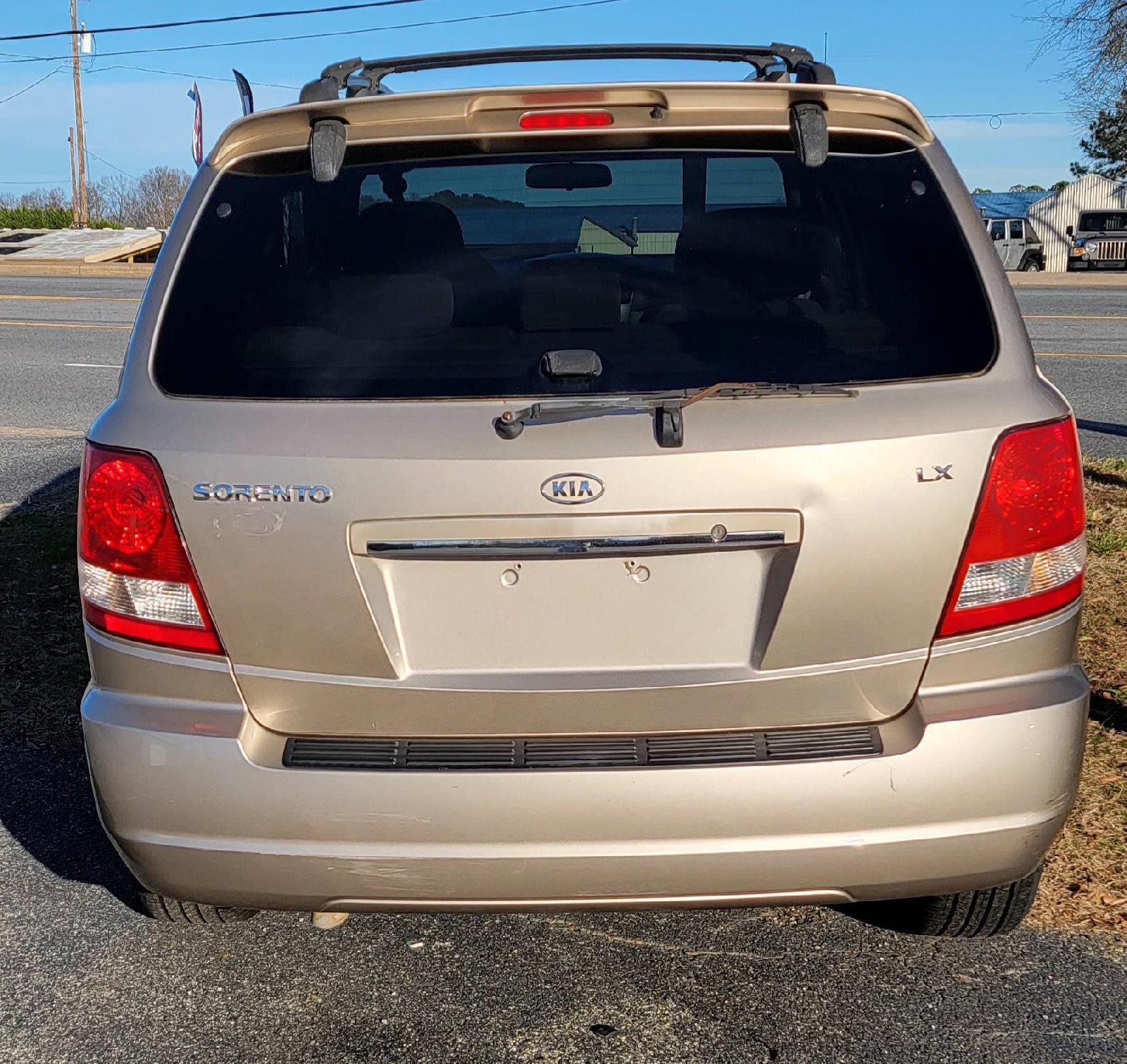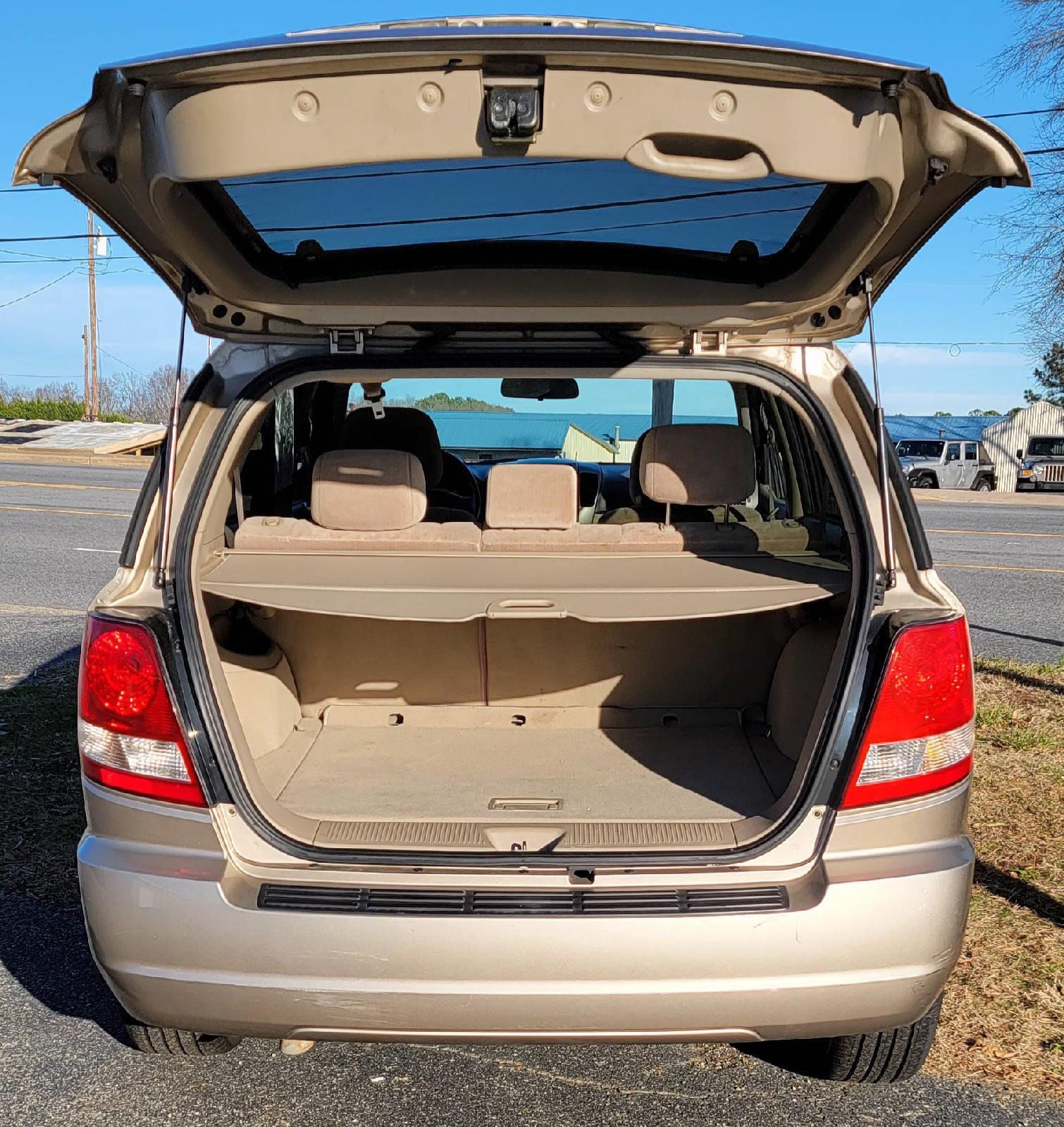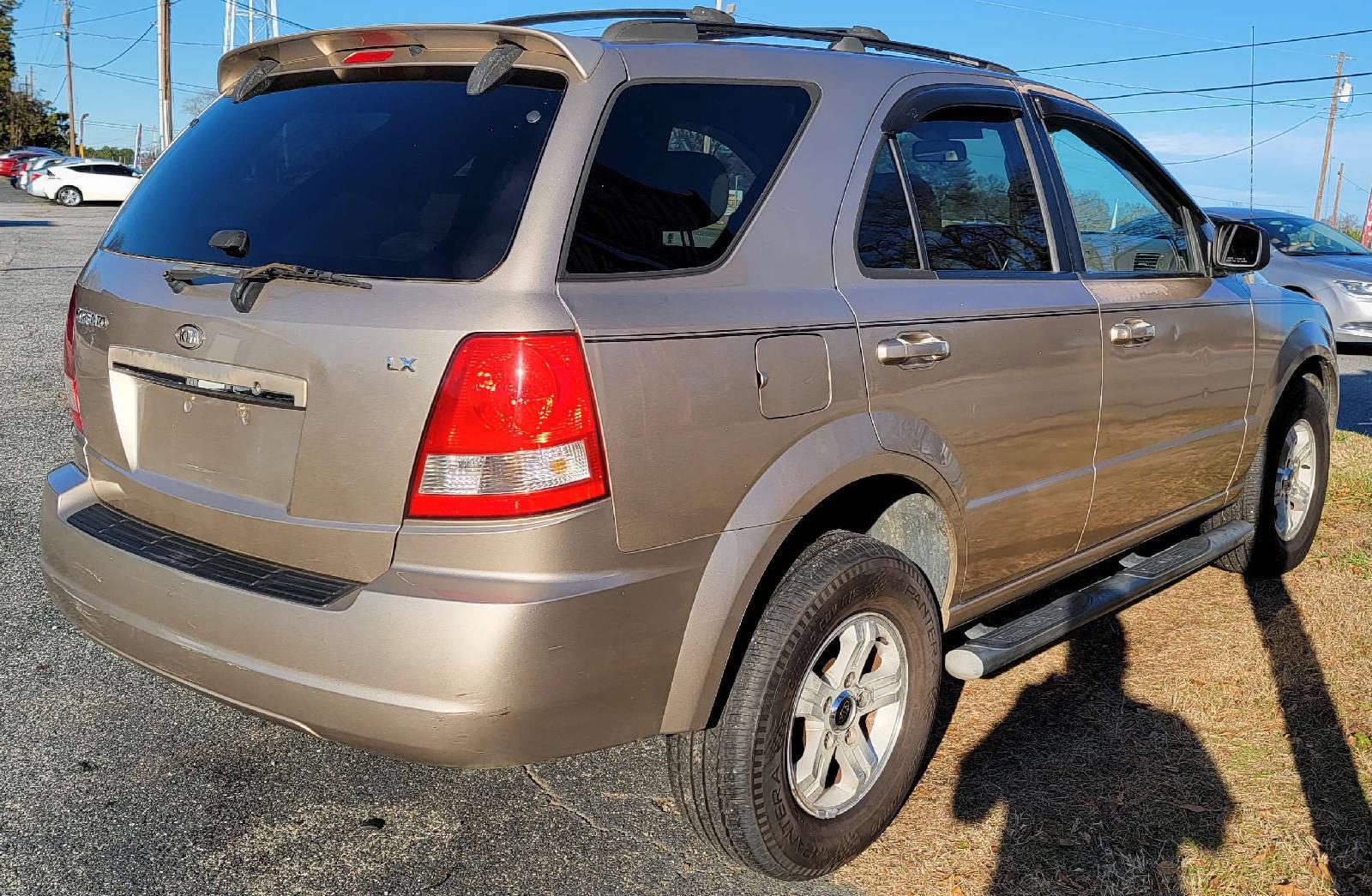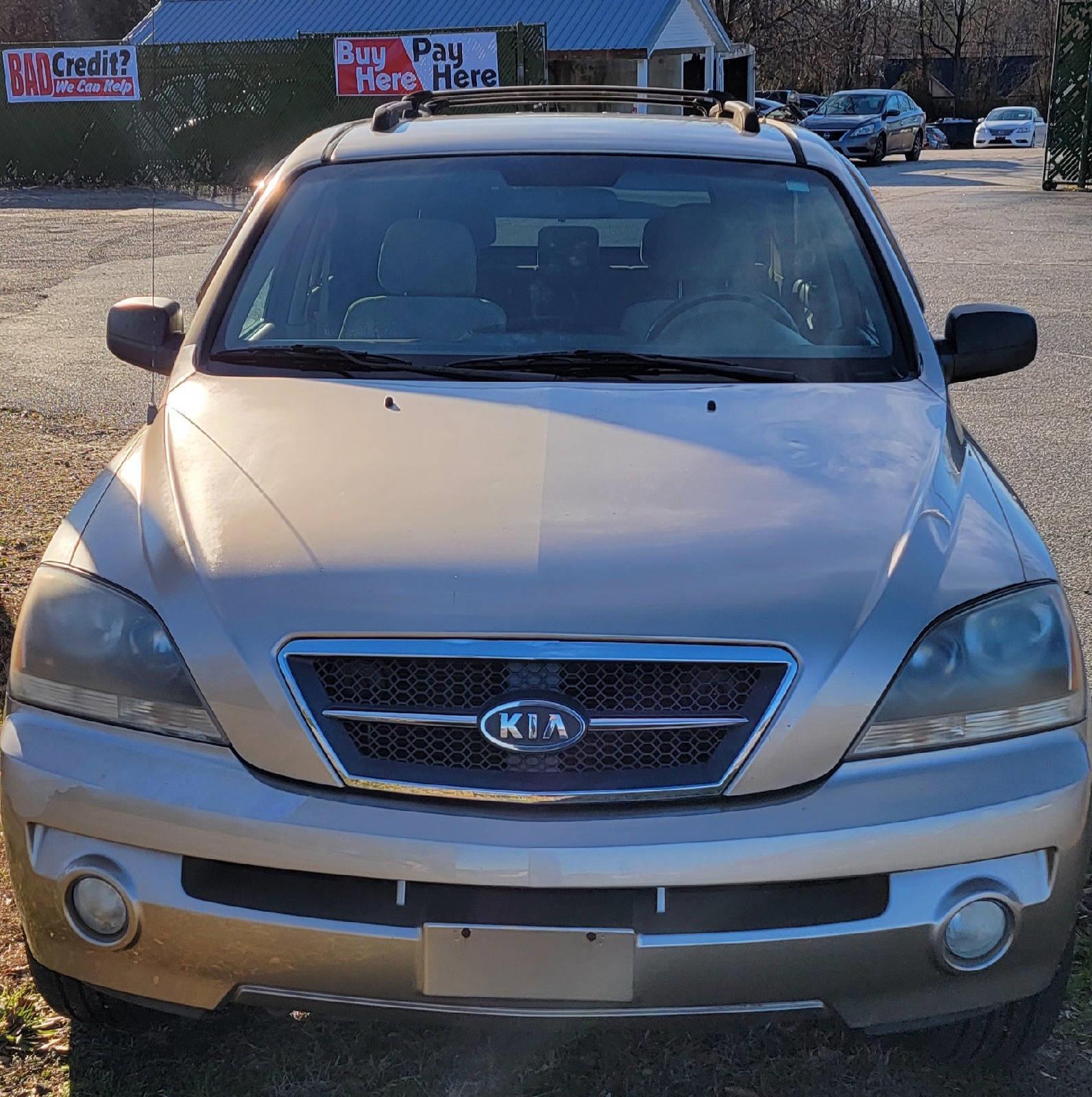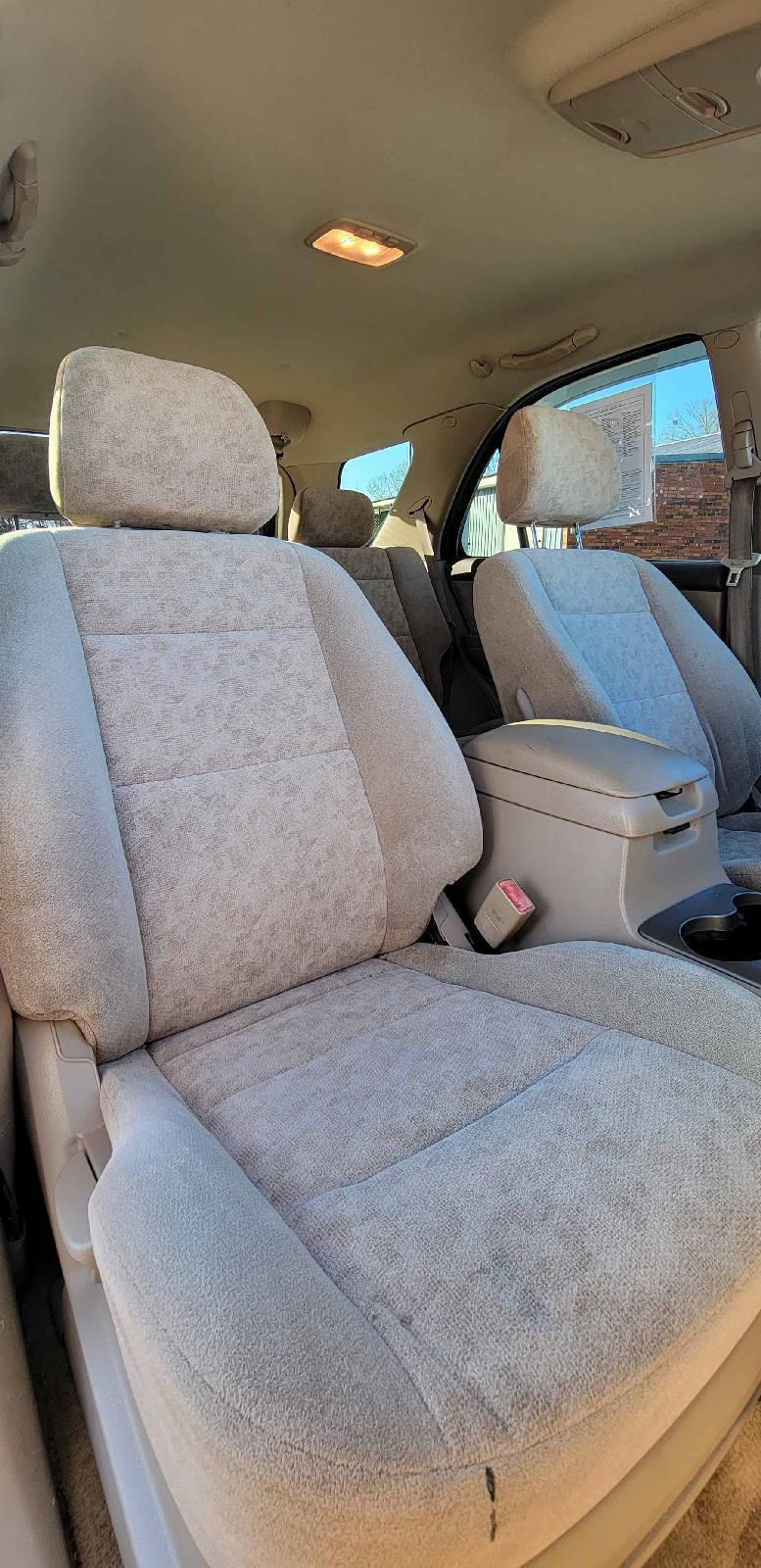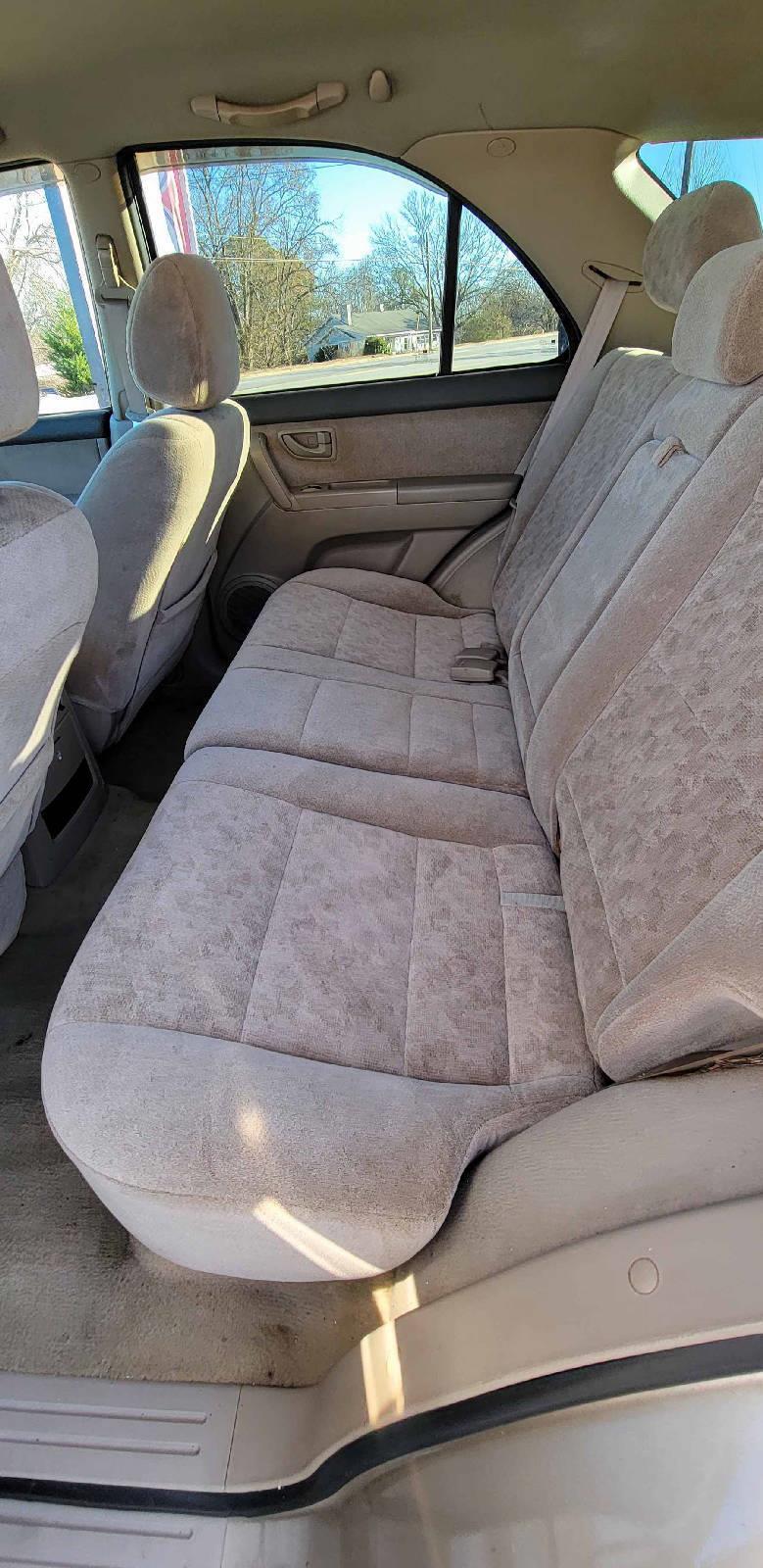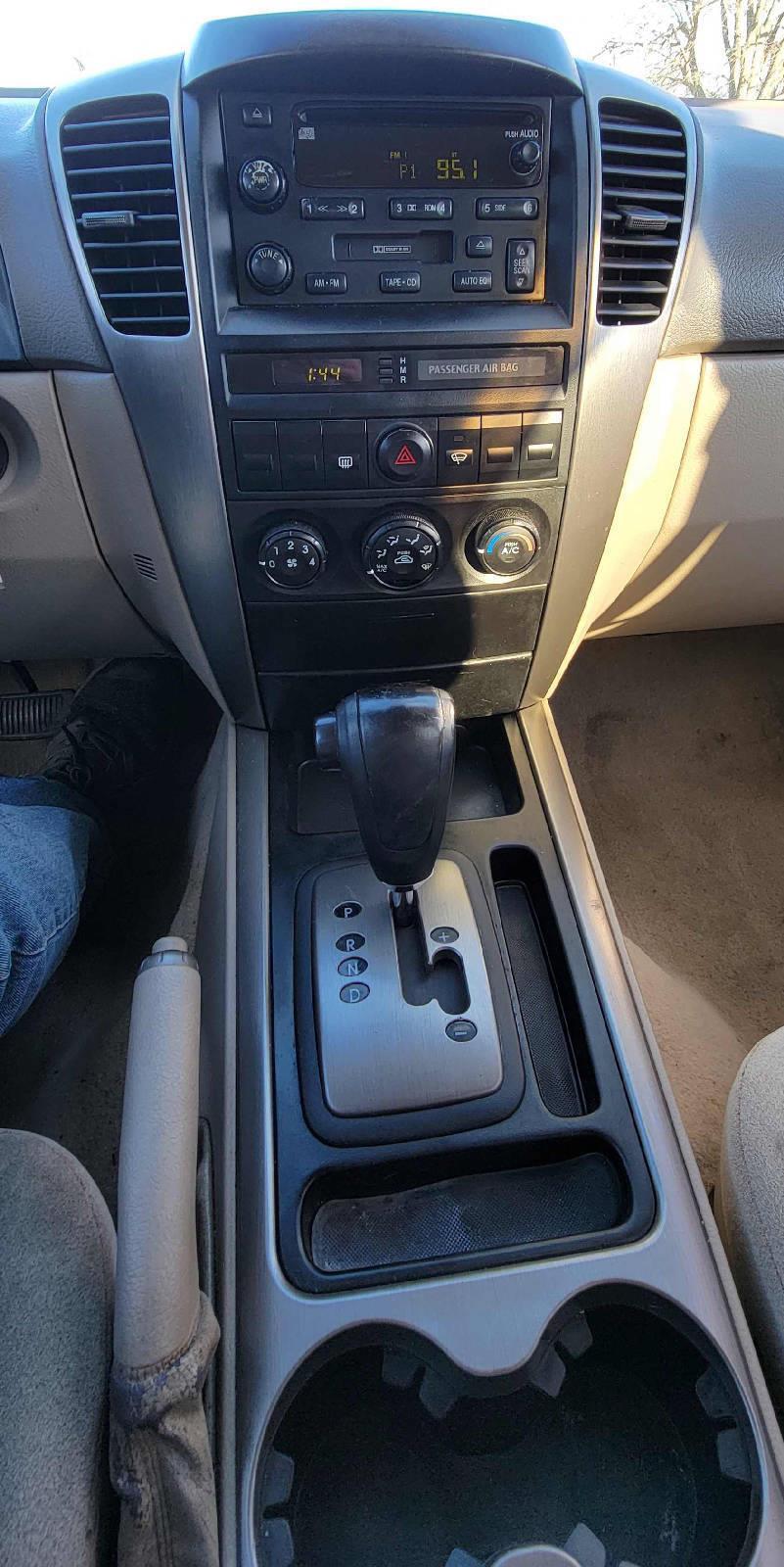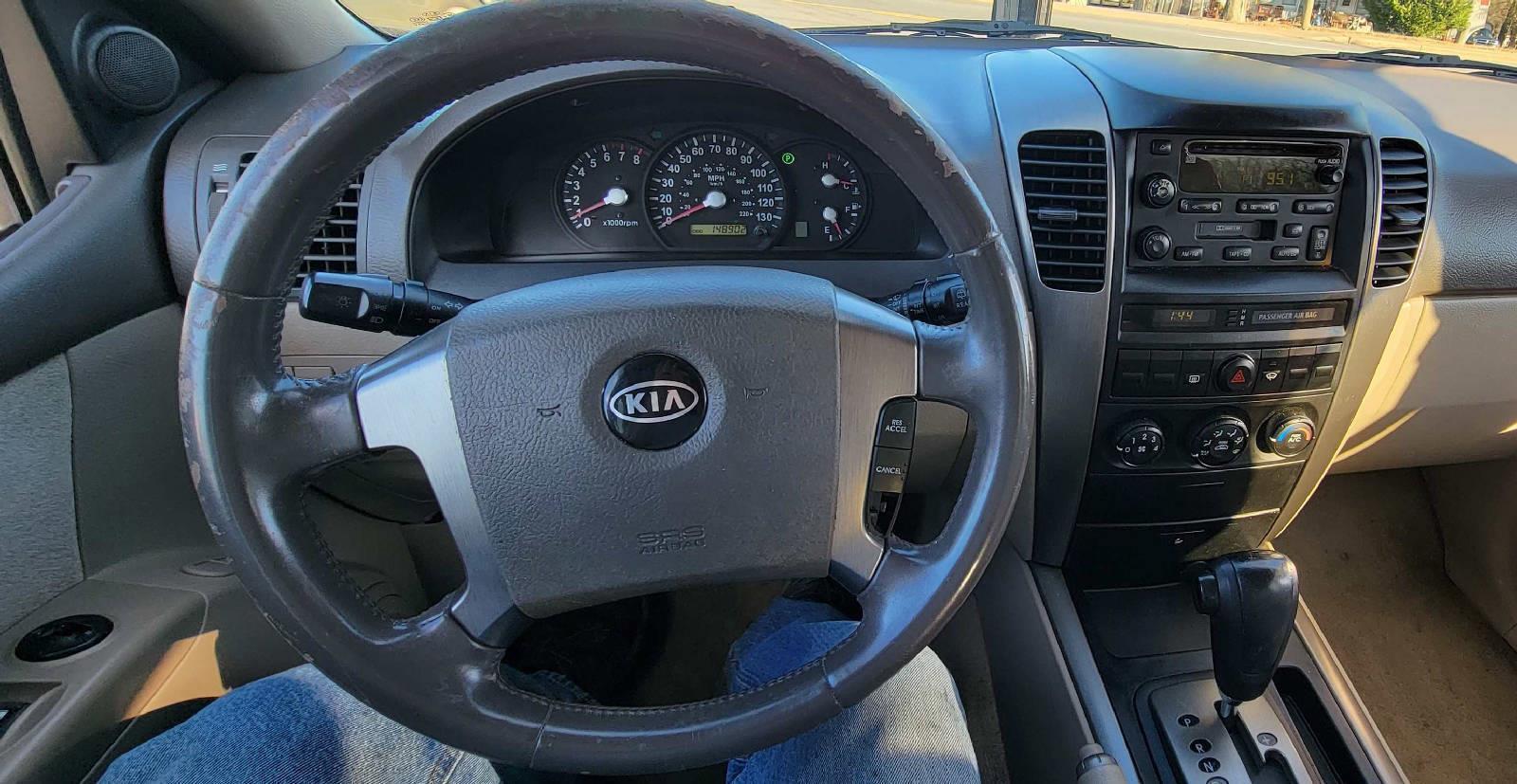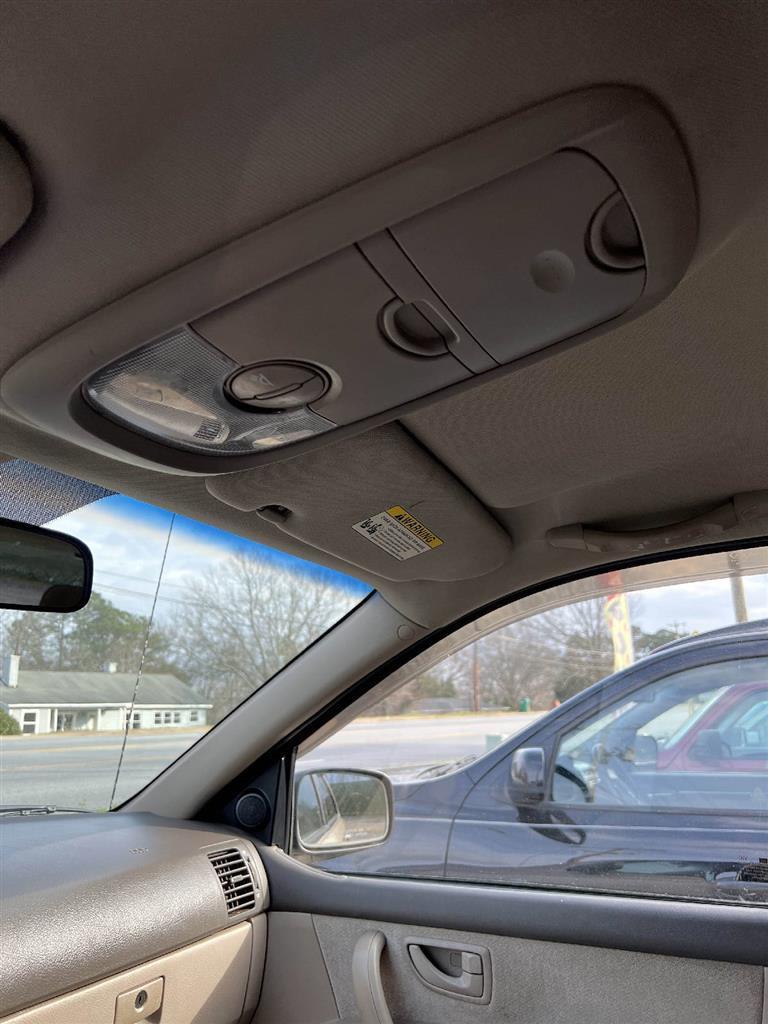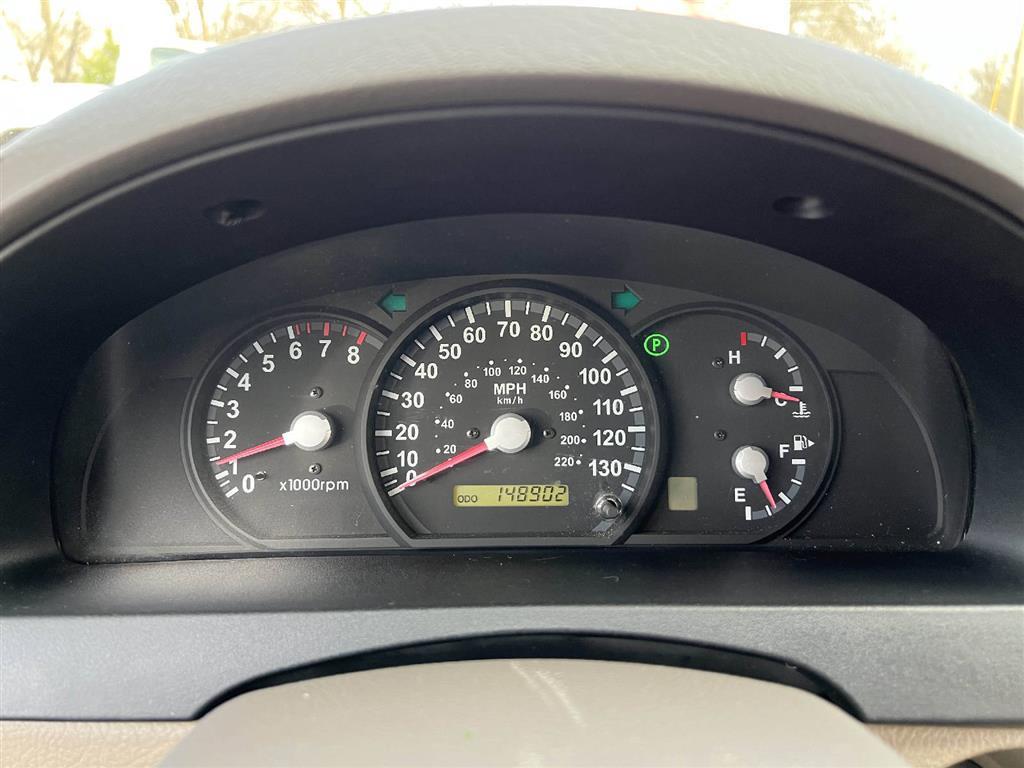 View All Images
148,902
Gray
Gasoline Fuel
AUTO

{wpsdrb_retail_buyer}
Location
Gilbert Motor Company
Engine type
V6 Cylinder Engine
Driveline
Rear Wheel Drive
Description
We believe a good used car dealer understand the mechanics of the vehicles they sell. We know cars inside and out so that you dont have to worry about quality. The Owner-Operator of Gilbert Motor Company, Brent Huckabee, now extends the knowledge to his wide selection of inventory offered to North and South Carolina residents.
This Silver 2005 Kia Sorento LX with Gray interior will make a great addition to your family or business!
This vehicle comes with the following packages.
This vehicle comes with the following features.
Comfort
Power reclining driver seat - Lean back. Gain some space between you and the wheel with power reclining driver seat. It lets you adjust the angle of the seatback at the touch of a button for added comfort while youre driving, or for a more comfortable rest while youre pulled over. Settle in, with power reclining driver seat.
Convenience
Cruise control with steering wheel mounted controls. Set it and forget it. Road trips used to be stressful, until cruise control set the pace. Simply set the desired speed using the steering wheel mounted controls and it will maintain that speed without driver intervention. This can help minimize driver fatigue and improve overall fuel economy. Resting your right foot is right at your fingertips thanks to cruise control with steering wheel mounted controls.
Exterior and Appearance
First-row sunroof - Let more of the outside in. Now you can be in the sun or gaze at the stars from the comfort of your seat, and have a more open cabin during your drive. Your first-row sunroof is a breath of fresh air.
Powertrain and Mechanical
Performance with punch. A DOHC valvetrain produces more power and runs at a higher speed than standard OHV engines so you can get where youre going faster.
Safety and Security
Ignition immobilizer - Theft is a non-starter. You can feel more secure about your vehicle being there when you come back. Ignition immobilizer is a passive security system consisting of a transmitter in the ignition key and a sensor located in the vehicle. If both are not present or do not recognize each other, the vehicle will not start. Ignition immobilizer a sure-fire way to prevent the theft of your vehicle.
Remember how we said that we know cars? We back that up with our 90-day/3,000 mile warranty that is included in the sale of each vehicle. Used cars will need repairs and no one can predict what they will be. However, we are confident in our selection and inspection process, so we offer you peace of mind, in writing. No worries about As-Is Warranty here!
To be sure you dont miss out, give us a call at 864-461-0177 and schedule a test drive. We are located at 4841 Chesnee Hwy Chesnee SC 29323. We look forward to seeing you soon.
What will you need when buying a car with us?
Proof of Residence
South or North Carolina Driver's License
2 Most Recent Pay Stubs
Book your test drive today
Get Trade-in Value
Submit your trade-in vehicle and our team will get back to you.
or call 864-461-0177
Other vehicles you may also like