4 
people viewed this recently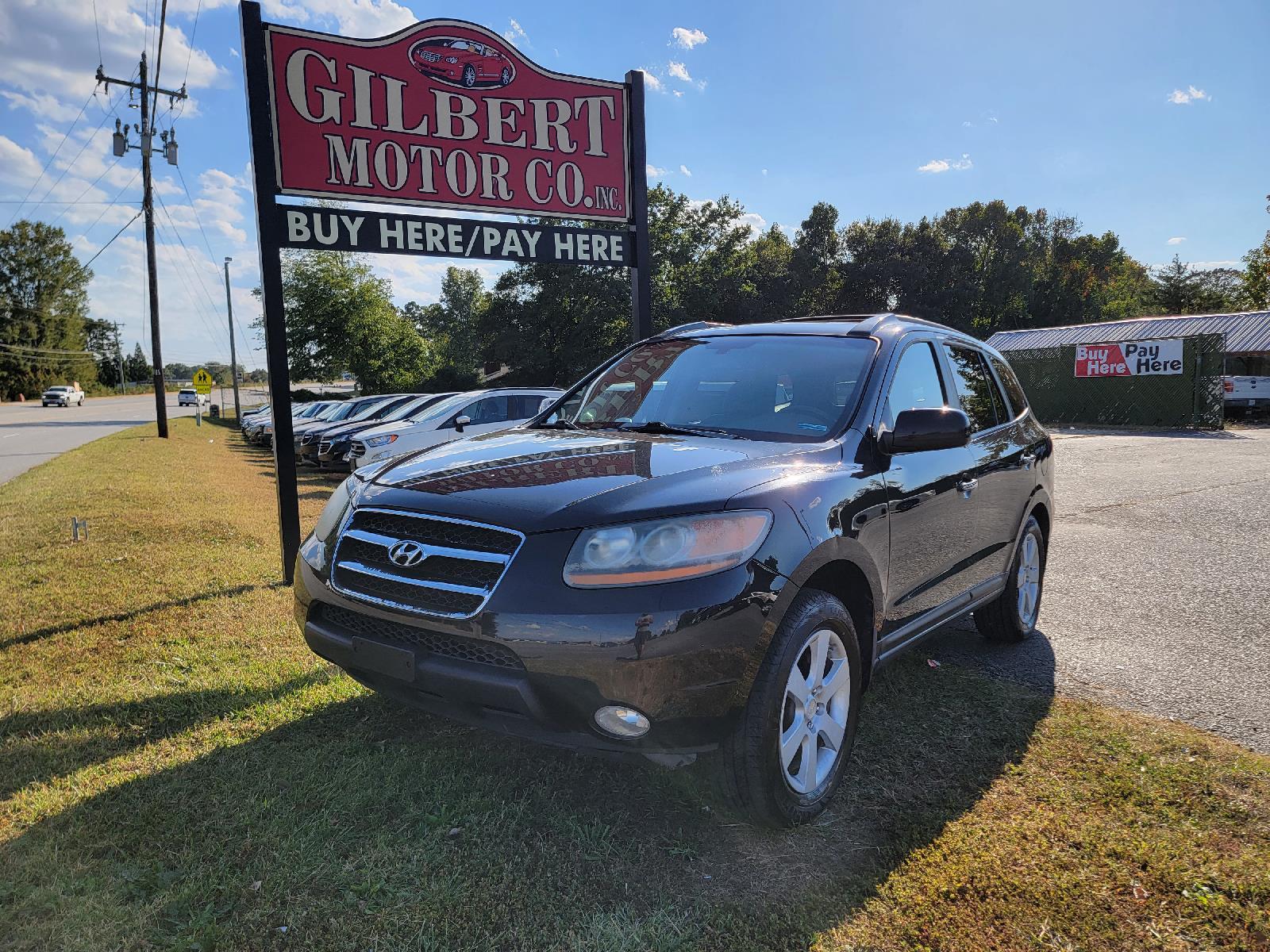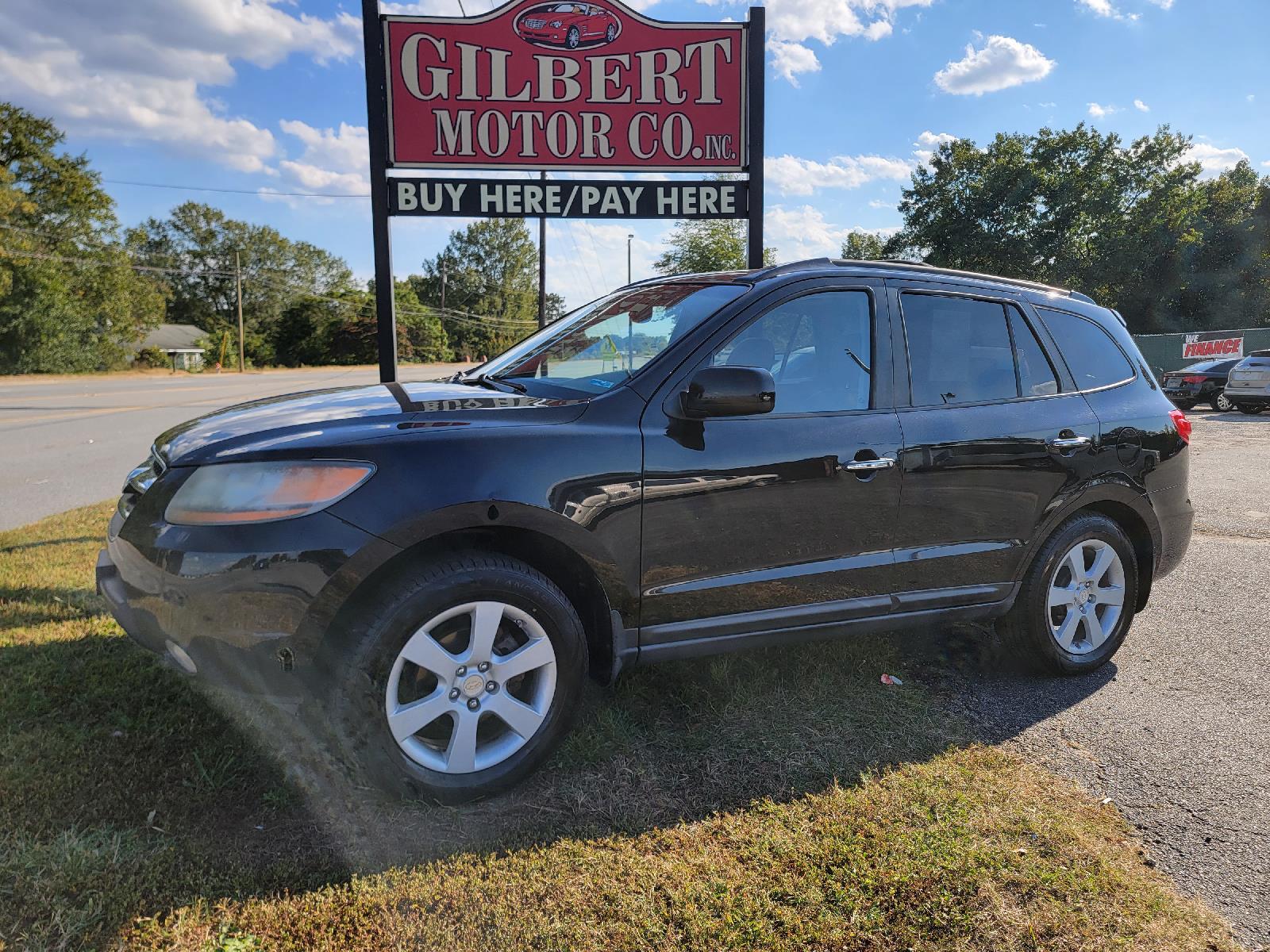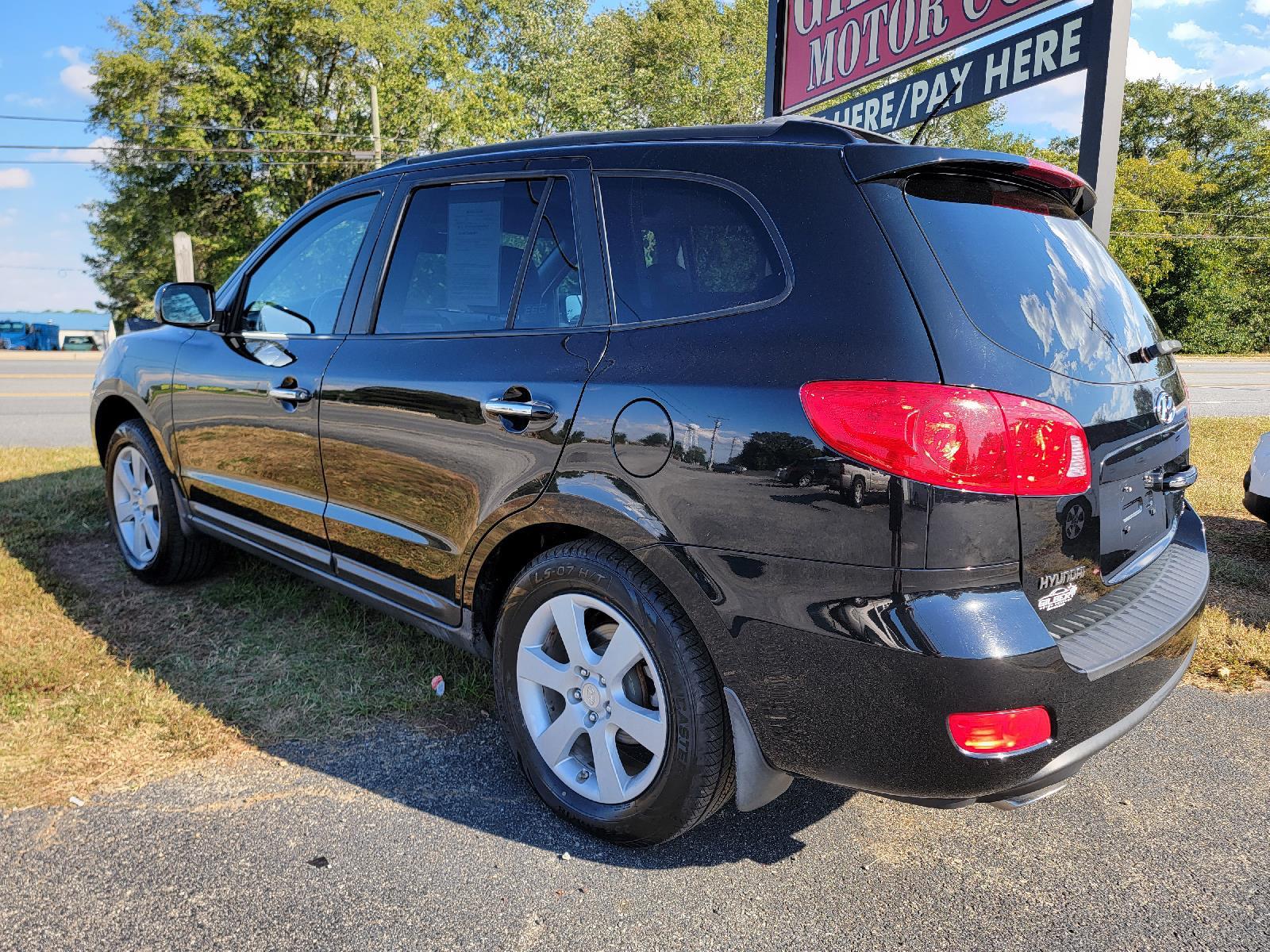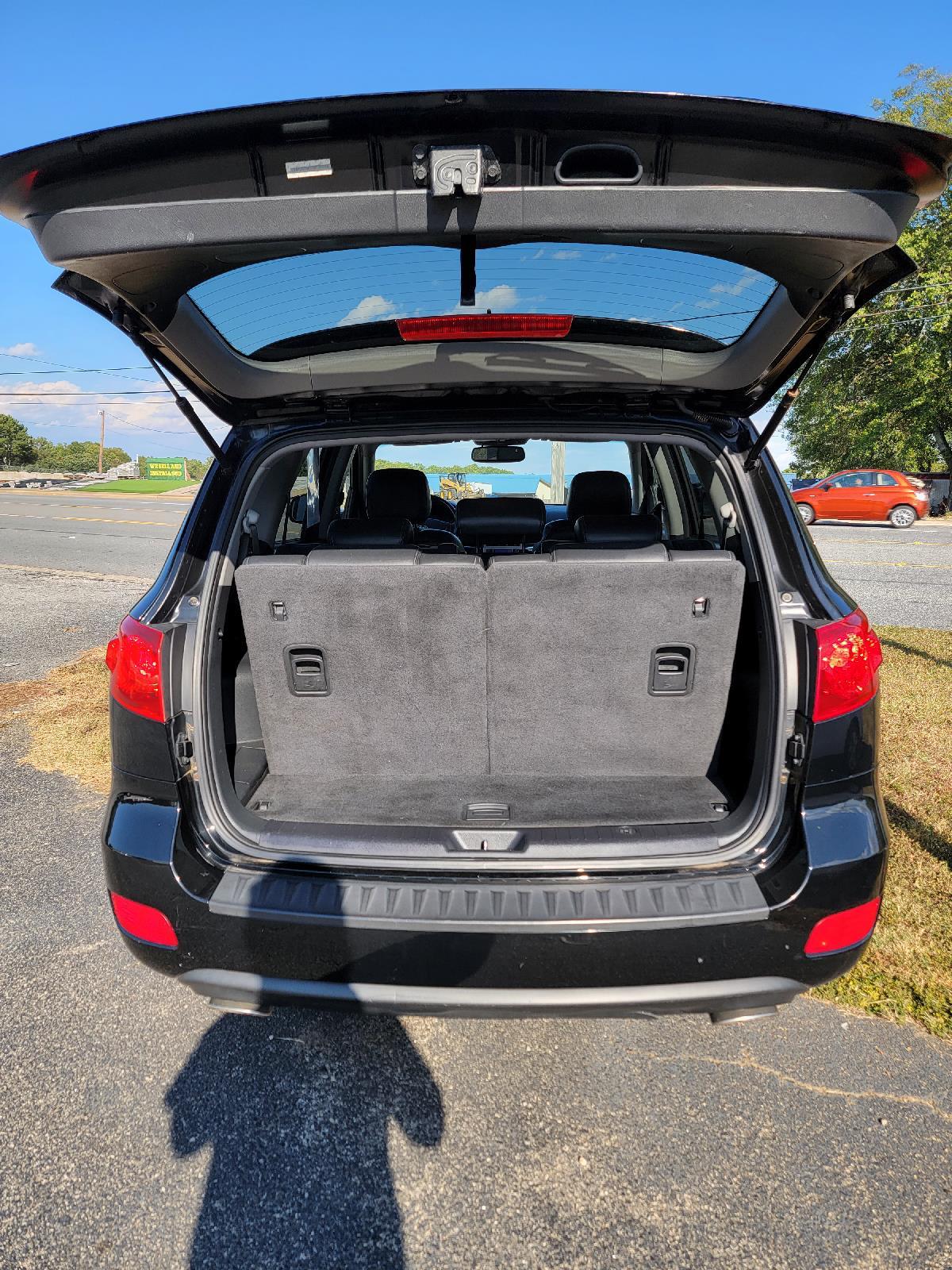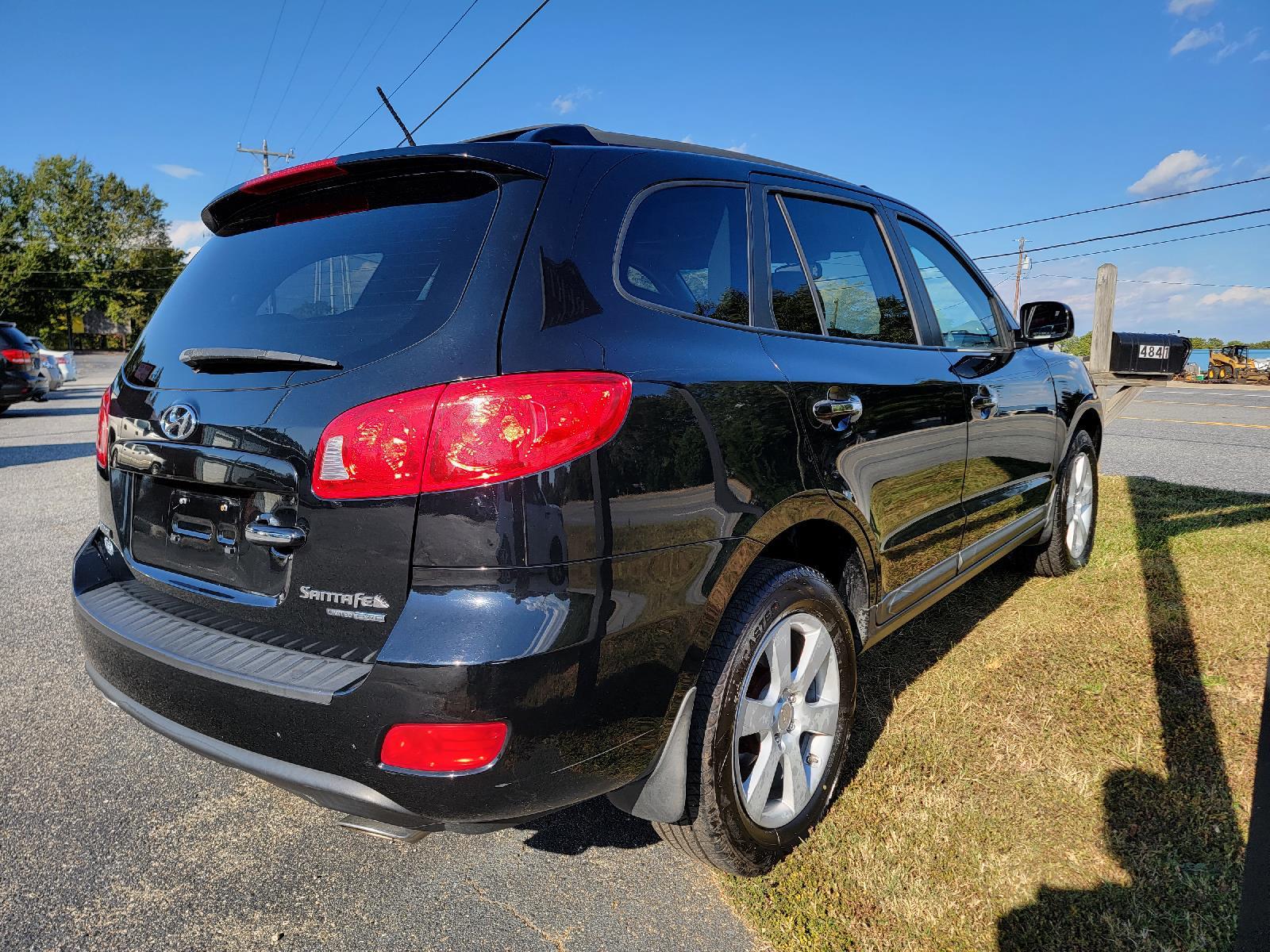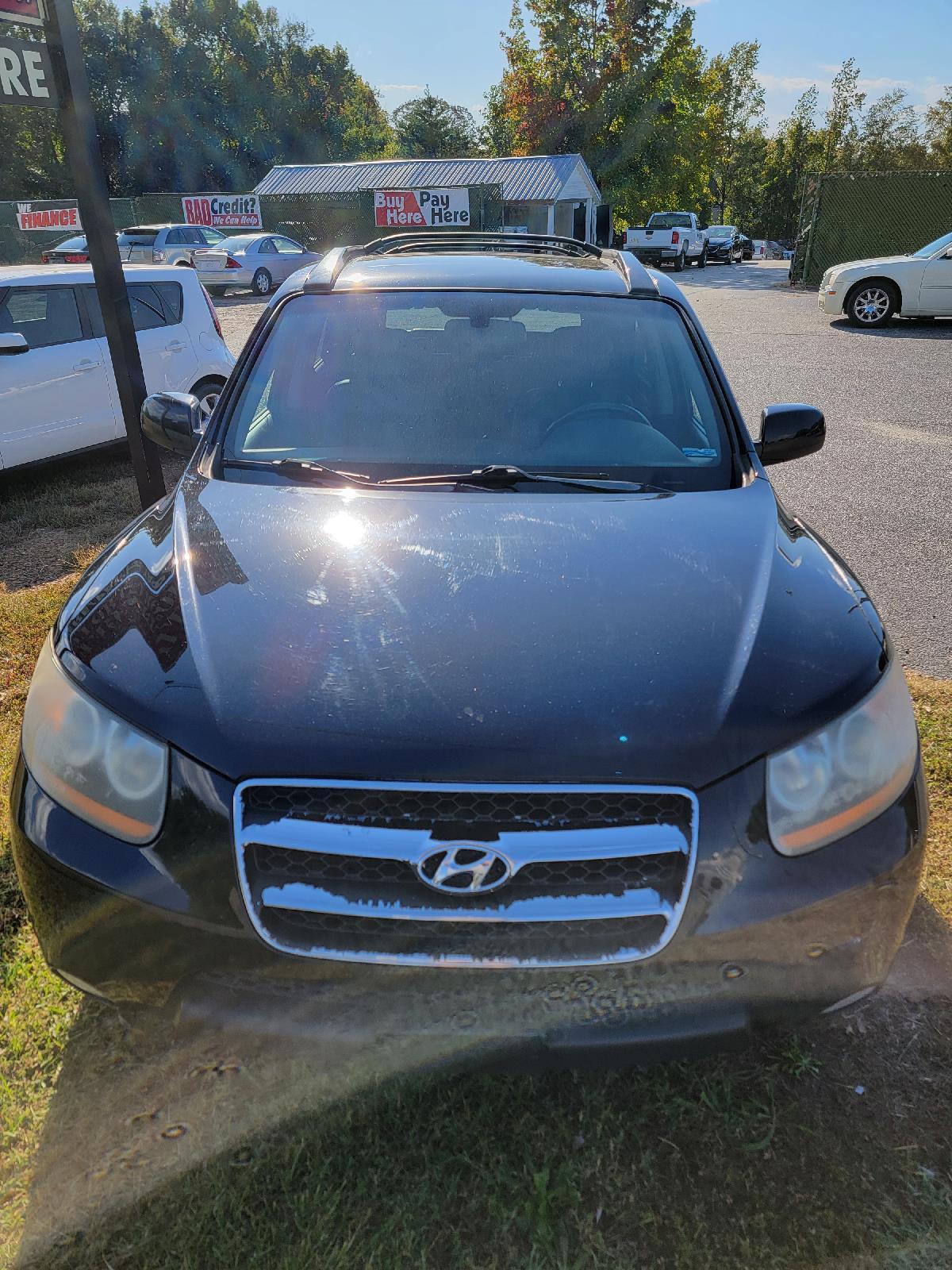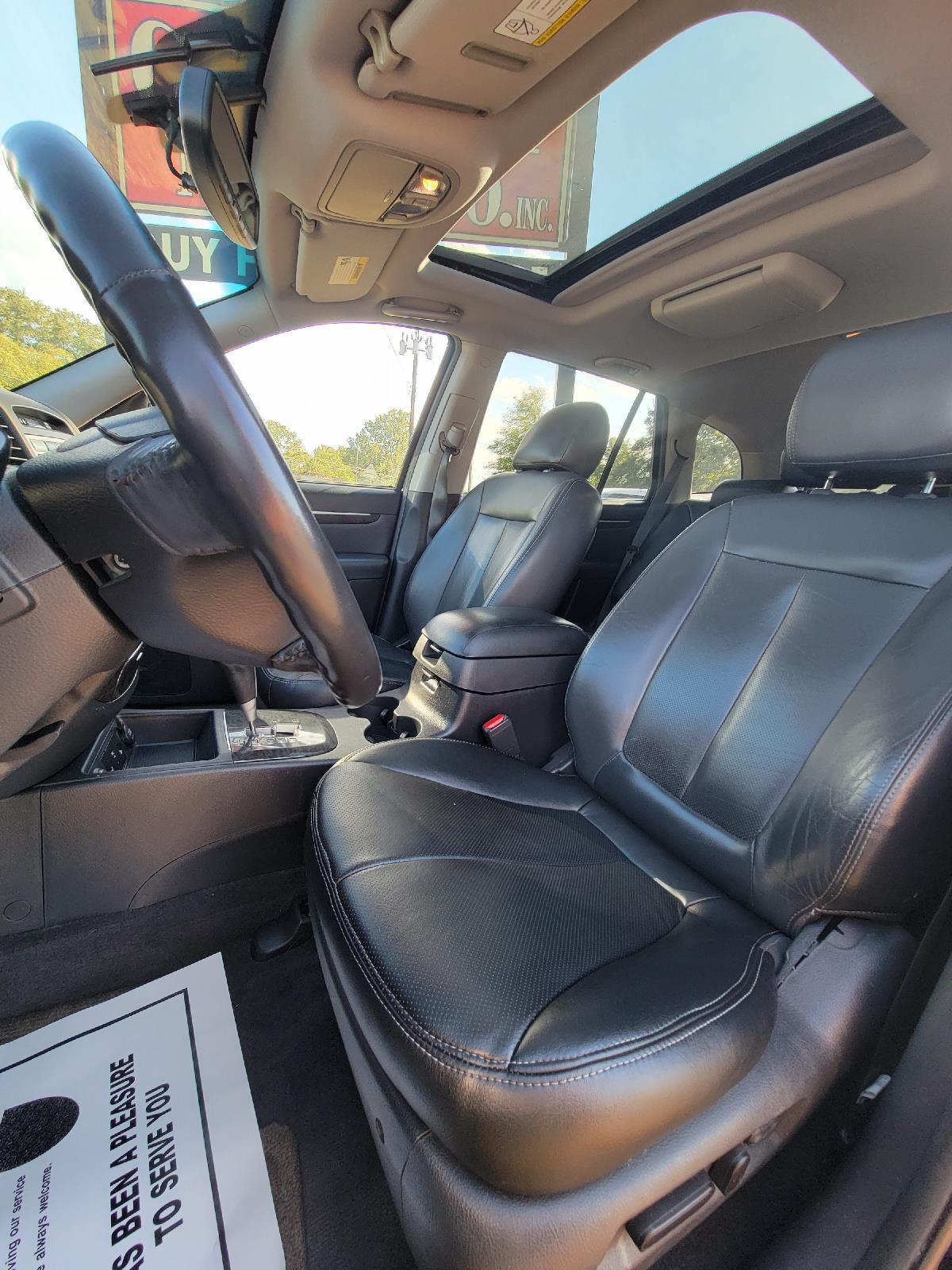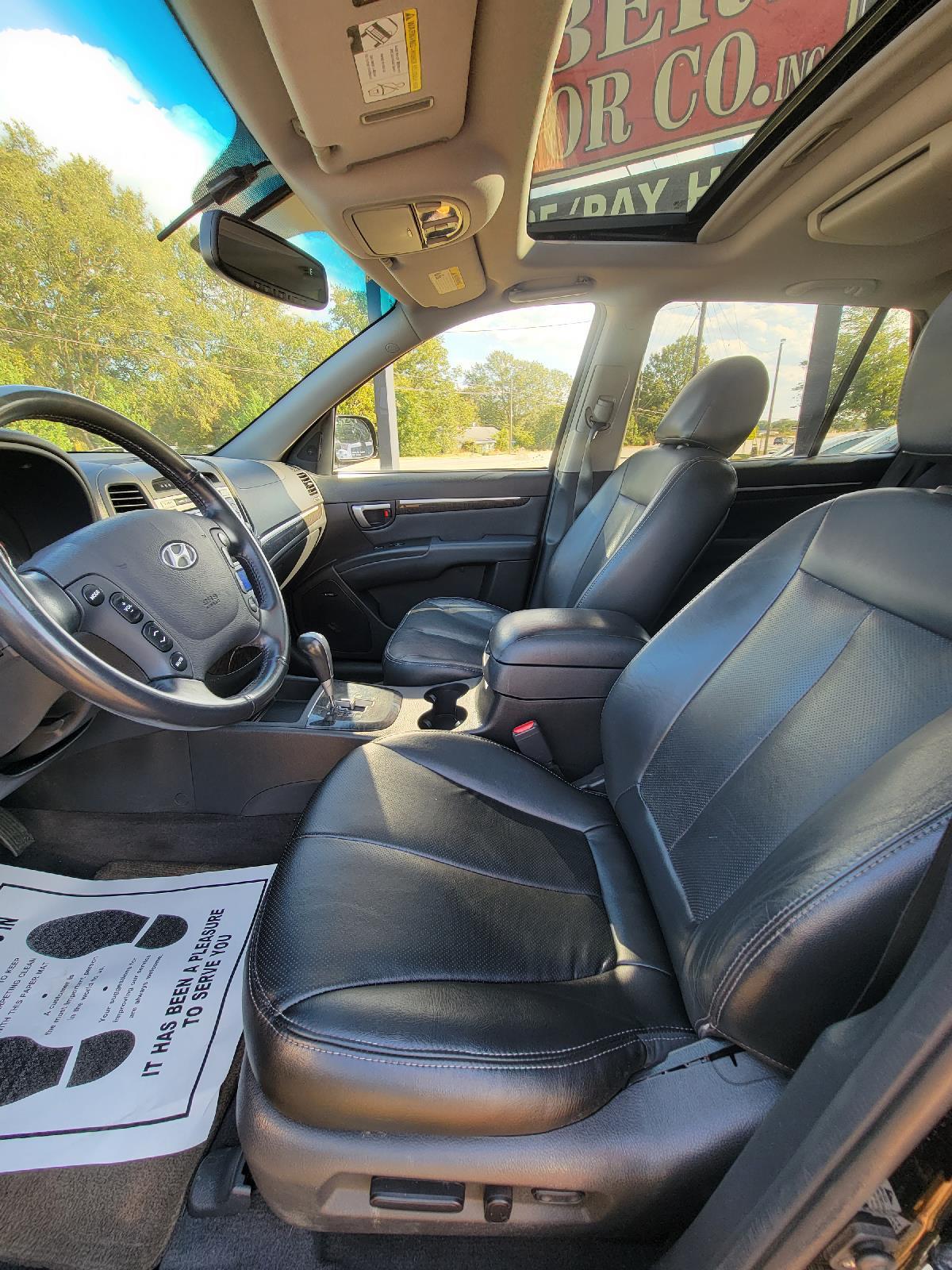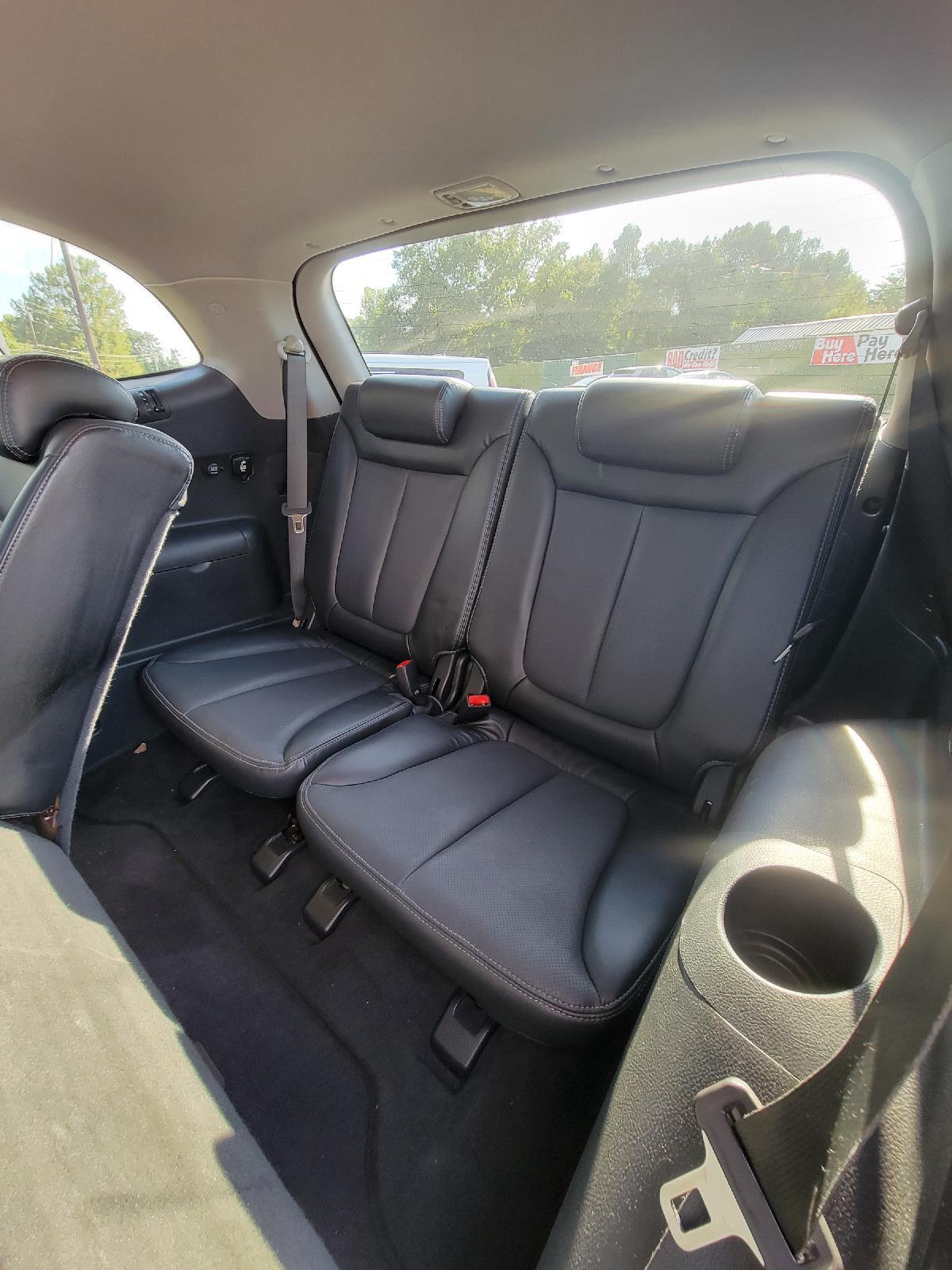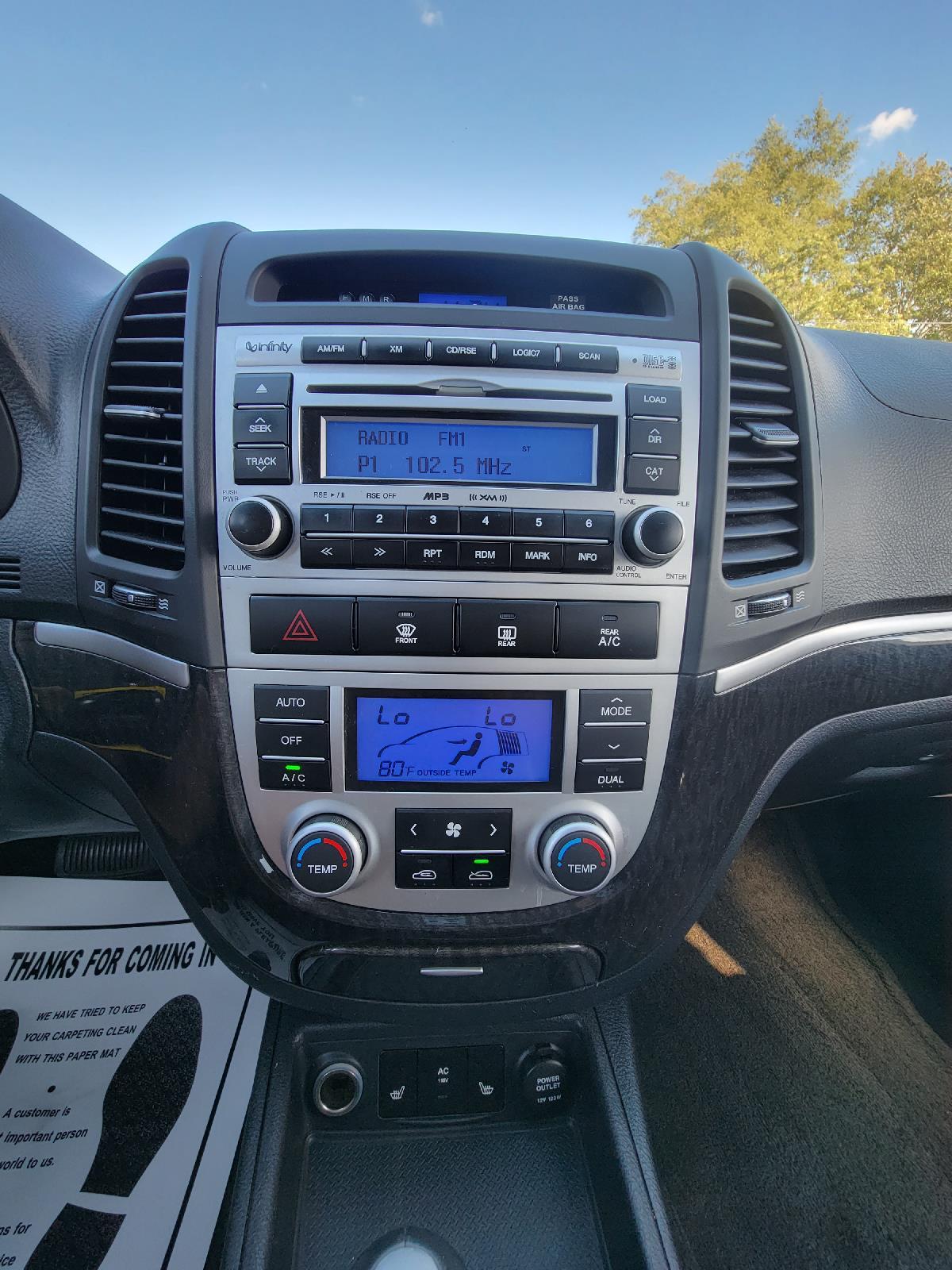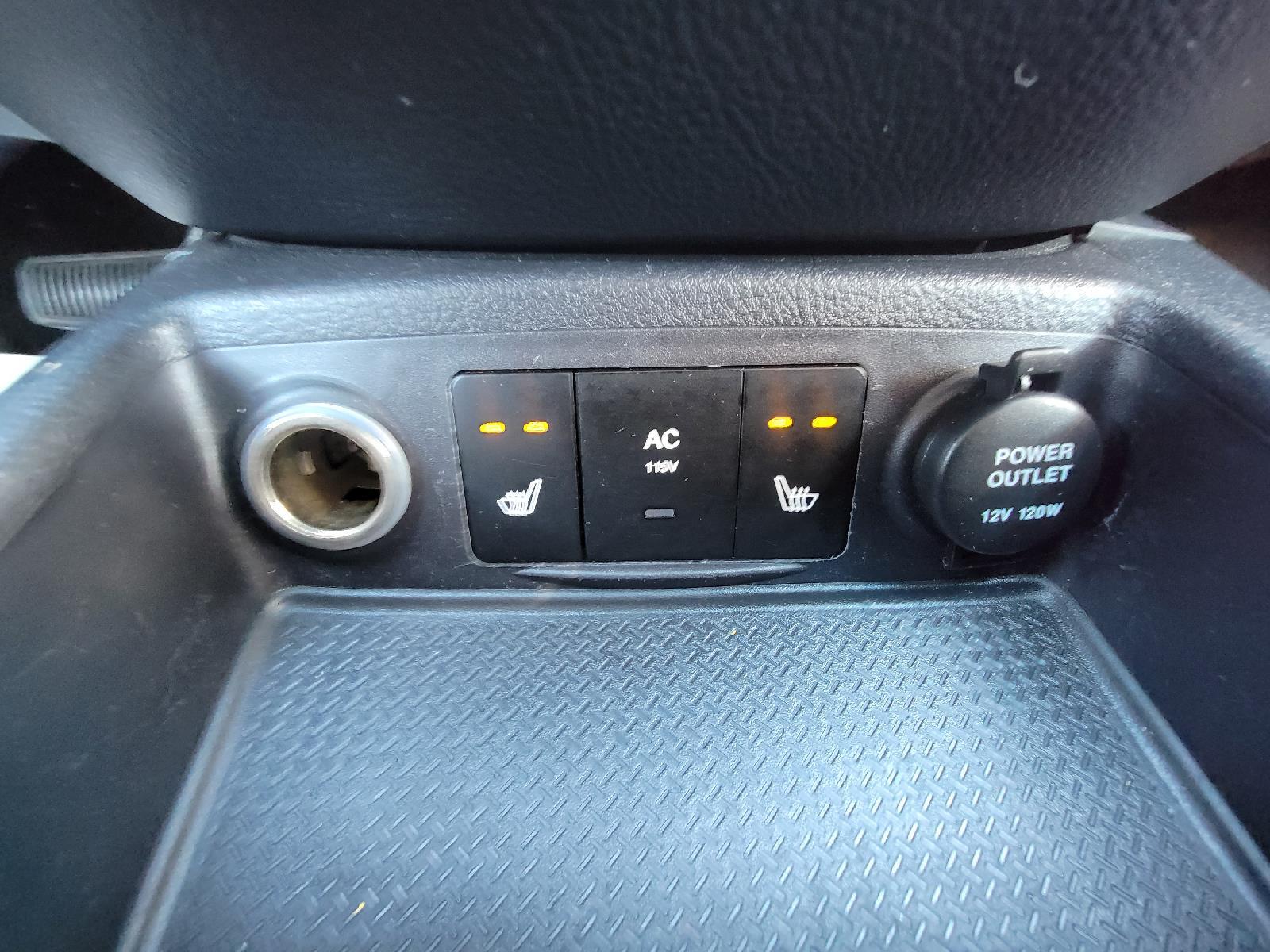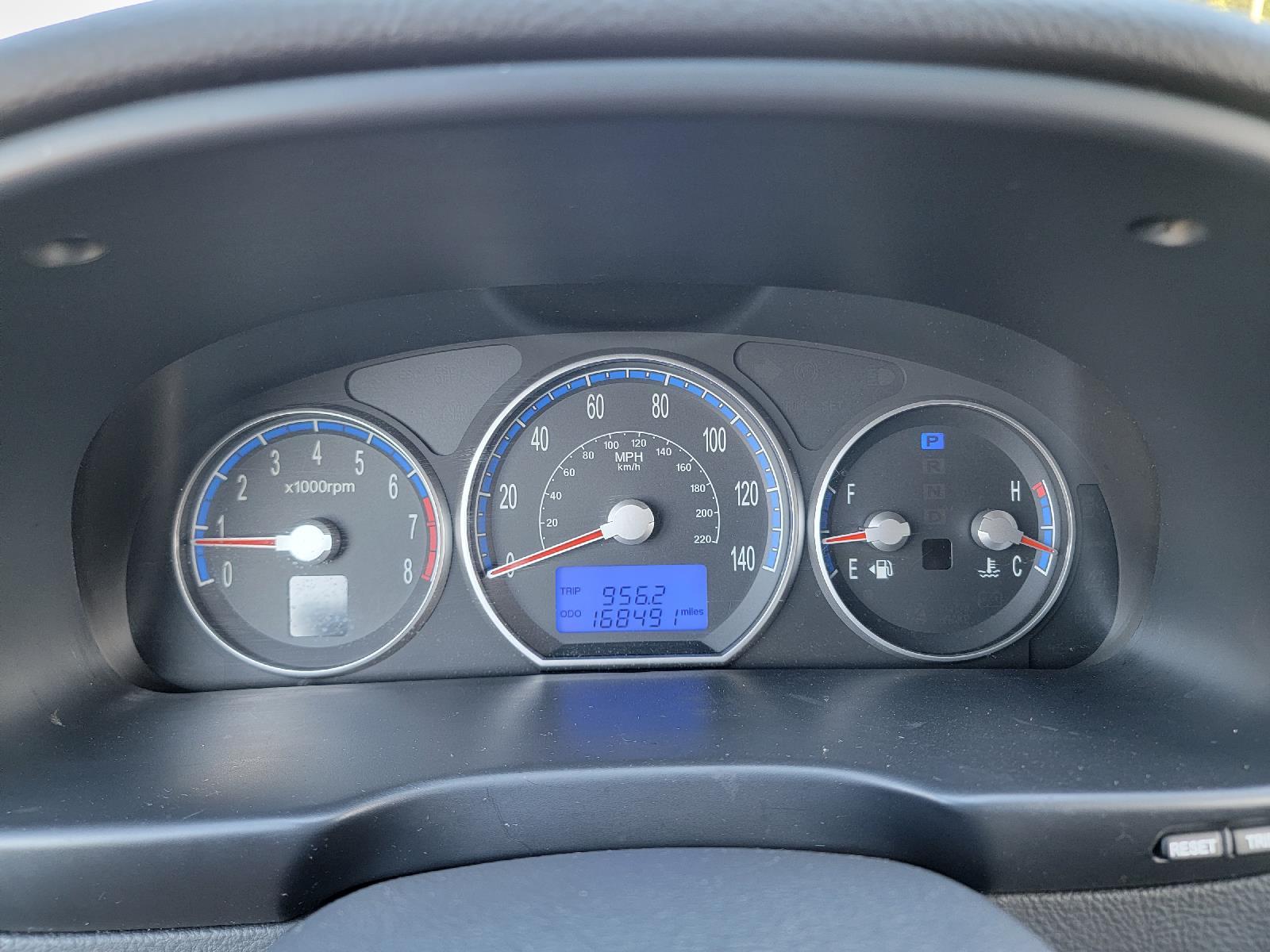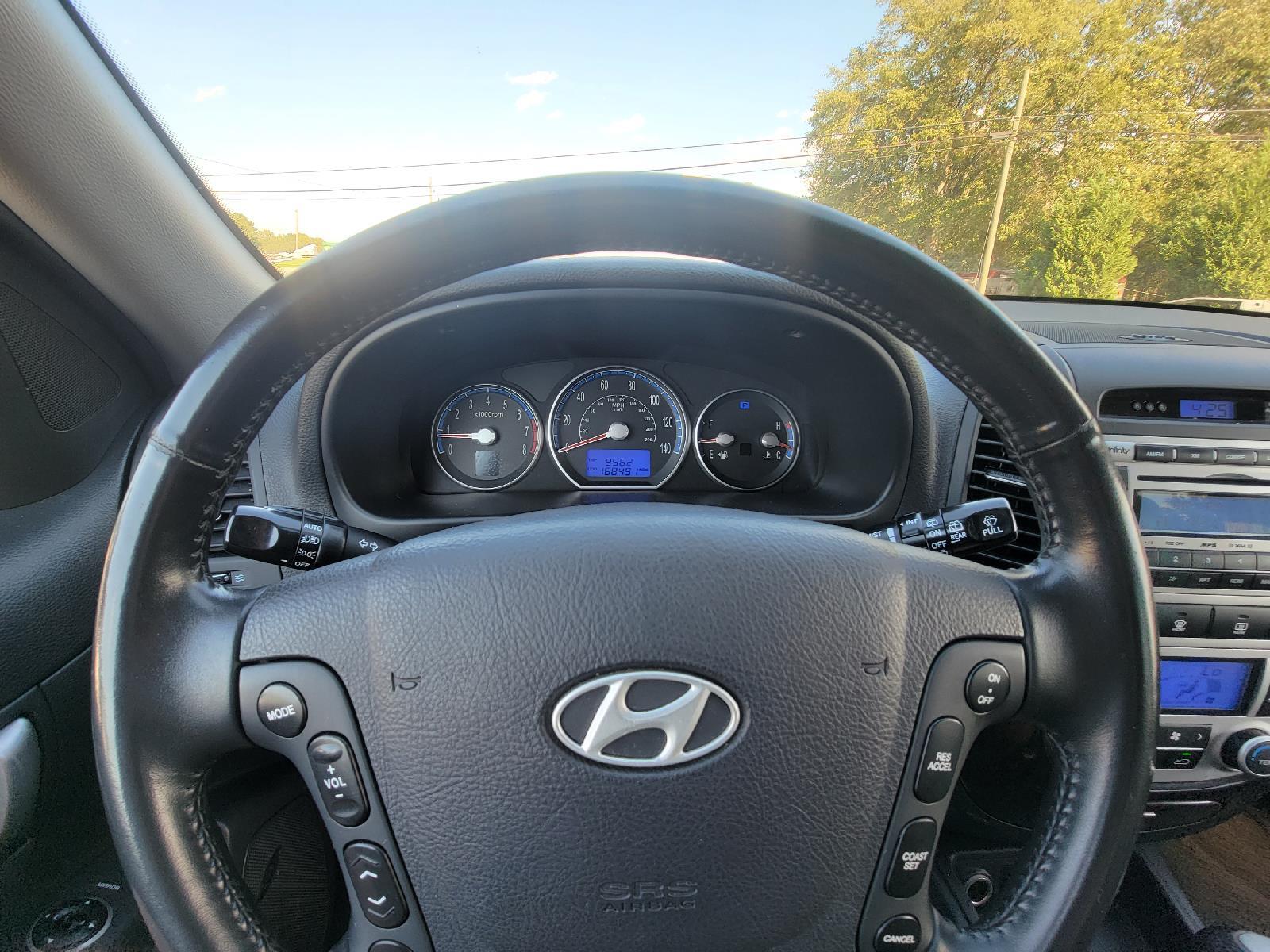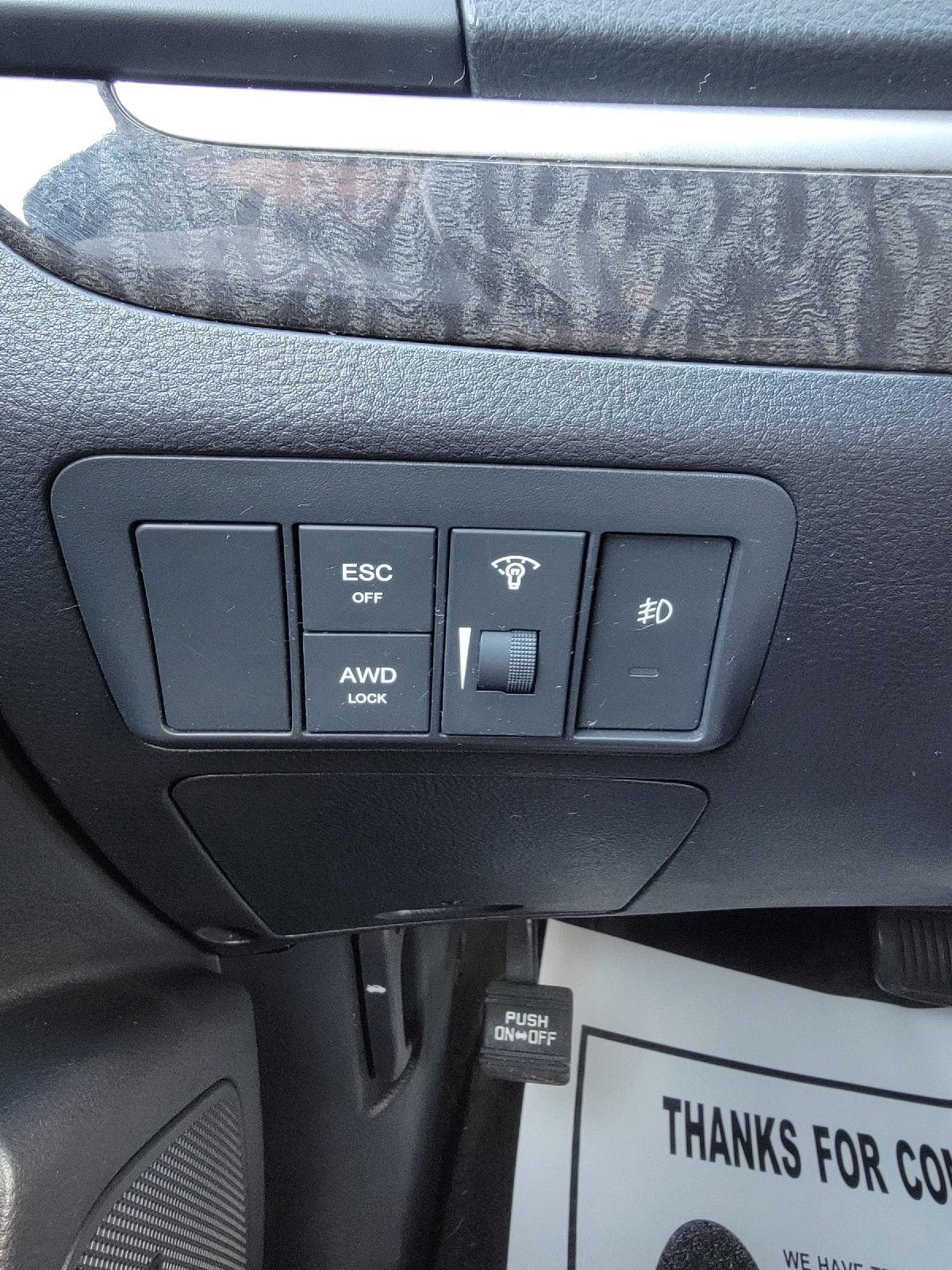 View All Images
168,491
Gray
Gasoline Fuel
Automatic

{wpsdrb_retail_buyer}
Location
Gilbert Motor Company
Body style
4 Door Sport Utility
Exterior color
Ebony Black
Engine type
V6 Cylinder Engine
Description
We believe a good used car dealer understand the mechanics of the vehicles they sell. We know cars inside and out so that you dont have to worry about quality. The Owner-Operator of Gilbert Motor Company, Brent Huckabee, now extends the knowledge to his wide selection of inventory offered to North and South Carolina residents.
This Ebony Black 2008 Hyundai Santa Fe SE with Gray interior will make a great addition to your family or business!
This vehicle comes with the following packages.
This vehicle comes with the following features.
Comfort
The air conditioning requires manual selection of operation mode, temperature and fan speed.
Convenience
Cruise control maintains a preset vehicle speed; automatically increasing or decreasing throttle to maintain that speed.
A handheld keyfob capable of remotely operating all the door locks.
In-car Entertainment
Powertrain and Mechanical
All-wheel drive supplies power to both the front and rear axles all the time. Power is instantly redirected by the center differential to the wheels with greater traction when slip is detected. Unlike full-time 4-wheel drive systems, there is no 2-speed transfer case for 4WD Low operation.
Variable valve control allows the lift, duration and/or timing of the intake or exhaust valves to be altered while the engine is in operation.
Safety and Security
Brake assist senses panic braking from the speed of the brake pedals travel and applies all available power brake boost.
Electronic stability control monitors and compares vehicle dynamics to driver input steering/braking/speed. When oversteer fishtailing or understeer plowing is detected, the computerized system engages the traction control and anti-lock brake systems in an attempt to control skidding.
Remember how we said that we know cars? We back that up with our 90-day/3,000 mile warranty that is included in the sale of each vehicle. Used cars will need repairs and no one can predict what they will be. However, we are confident in our selection and inspection process, so we offer you peace of mind, in writing. No worries about As-Is Warranty here!
To be sure you dont miss out, give us a call at 864-461-0177 and schedule a test drive. We are located at 4841 Chesnee Hwy Chesnee SC 29323. We look forward to seeing you soon.
What will you need when buying a car with us?
Proof of Residence
South or North Carolina Driver's License
2 Most Recent Pay Stubs
Book your test drive today
Get Trade-in Value
Submit your trade-in vehicle and our team will get back to you.
or call 864-461-0177
Other vehicles you may also like